INSTALL PARTNERS
Hi Partner, we want you to apply for Partner Status with the Solo Installer Referral program.
Solo connects with sales groups that are closing deals but require an installer. This presents an opportunity for Solo Install Partners to step in and expand their operations.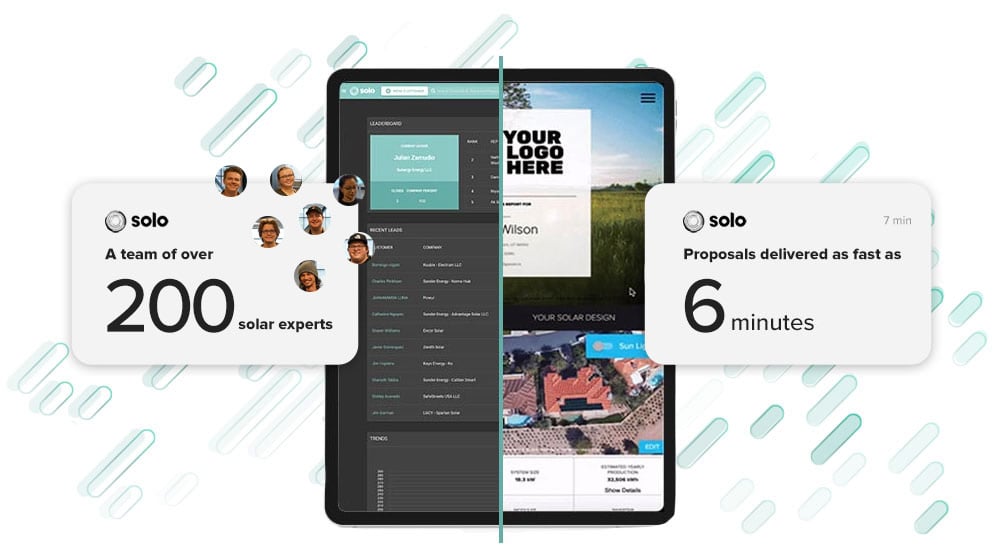 THE RUNDOWN
Interested? Here's more:
PEOPLE
Who can apply?
You're receiving this email because we want YOU as part of our program to connect more sales groups and installers.
COST
Is Solo charging?
No! You'll pay $0.00 for referrals. We want to support our partners by passing off sales organizations that aren't ready for a full Solo account.
BENEFIT
How does it help?
One of the biggest challenges installers face is finding more sales organizations to fuel their growth. We want to provide our partners a steady stream of high-quality referrals directly from the Solo Sales Team.
Solo's Mission
Growth Oriented
We've built up a vast network of solar professionals across the country. It's been our mission to help these sales groups and installers grow their businesses: sustainably.
This program allows you to foster lasting relationships, scale your installs, and grow your revenue.
DEALS
Small group mentality
Solo is only going to provide this referral lead flow to a handful of select partners.
Using Solo proposals, documents, and CAD will increase the chance of qualifying but will not be required.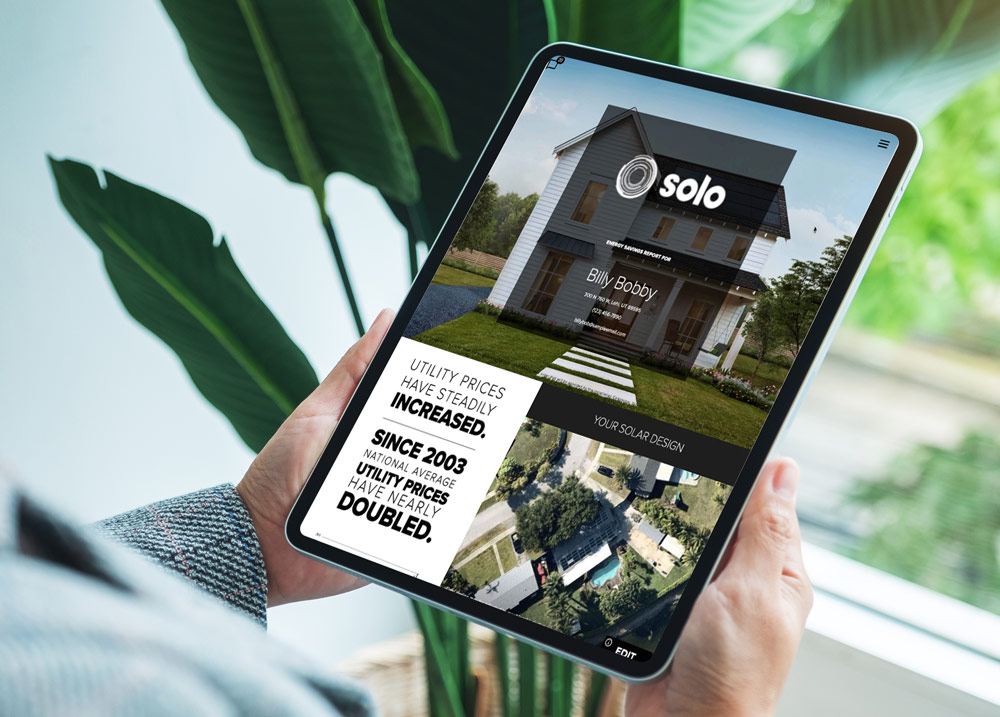 Accelerate your ascent with Solo.